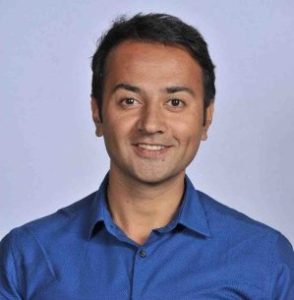 Hi! Thanks for stopping by. I'm Abhjit Anand – husband, entrepreneur, blogger, fitness enthusiast.
I'm the founder and CEO of Zindagi Technologies – a technology company that provides IOT solutions, Consulting, Training and Design/Deployment of Private/Public/Hybrid clouds.
We're always looking for great people to be a part of the Zindagi Team – if you'd like to be a part of a startup with the mission of "improving peoples lives (Zindagi)" – please reach out to me on abhi AT zindagitech DOT com.